If you are having trouble with your Hotpoint clothes dryer, it's time to do some repair work. Your clothes may not be drying, or the heat won't come up the way it used to. The name of your dryer comes from the revolutionary electric iron, which was invented in 1905. You can get a FREE Hotpoint dryer repair manual from the Internet. Here are some tips for repairing your dryer. You can also use a manual to diagnose your problem and find solutions for common issues.
First, you can check the cycling thermostat. This part of the appliance may be defective. Next, you can check the electrical coils on the gas valve and the flame sensor near the igniter. If the flame sensor is defective, it will shut off before your clothes have completely dried. Replace these parts and try the dryer again. Once you have fixed all these problems, you can start using your Hotpoint dryer again. This is a relatively easy and cheap DIY project.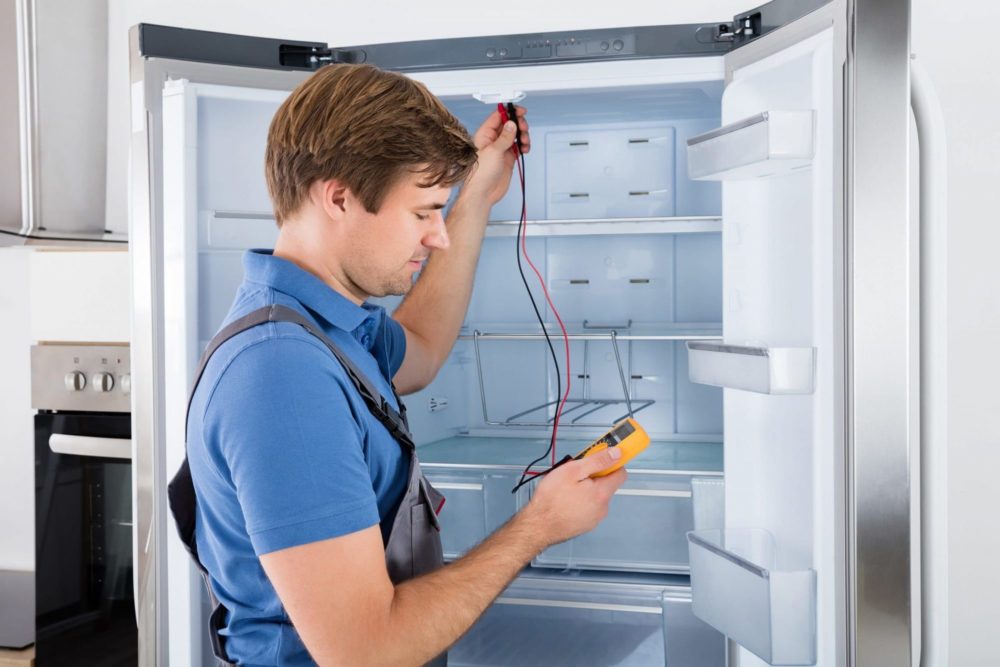 Hot Point Dryer Repair Not Working?
Give Us a Call Right Away for a quick and affordable dryer repair service in Winnipeg and all surrounding areas
Call: (431) 338-8338