If your dryer is not completely drying your clothes, Fix Up Pro can help! As a full-service appliance repair company, we can fix dryers of all types and brands. We understand that it can be frustrating to find that your clothes are still wet even after the dryer has run a full cycle. Putting your clothes again in the dryer for another cycle not only wastes your time but also increases your monthly utility bills. So, to solve this issue, our technicians will arrive at your place and fix your dryer as soon as possible. Our dryer repair technicians can handle a wide range of dryer problems- from faulty timers to broken thermostats. Moreover, we can repair both electric and gas dryers. We stay up-to-date with the latest technologies and keep training our technicians to repair all types of appliances. Whether you're using a newly launched technology or an outdated model, we have the skills needed to fix dryers of all manufacturers and models. Our technicians have knowledge of the components and latest designs used by all major manufacturers.
We have the tools and expertise needed to provide dryer repair services for both gas and electric models.
Our appliance repair specialists can fix a wide range of dryer issues such as:
Dryer not heating
Overheating Dryer
Dryer making too much noise
Broken Dryer Door
Dryer drum is not turning
Water not draining
Tub not spinning
Too much vibration
Unusual odor
And much more!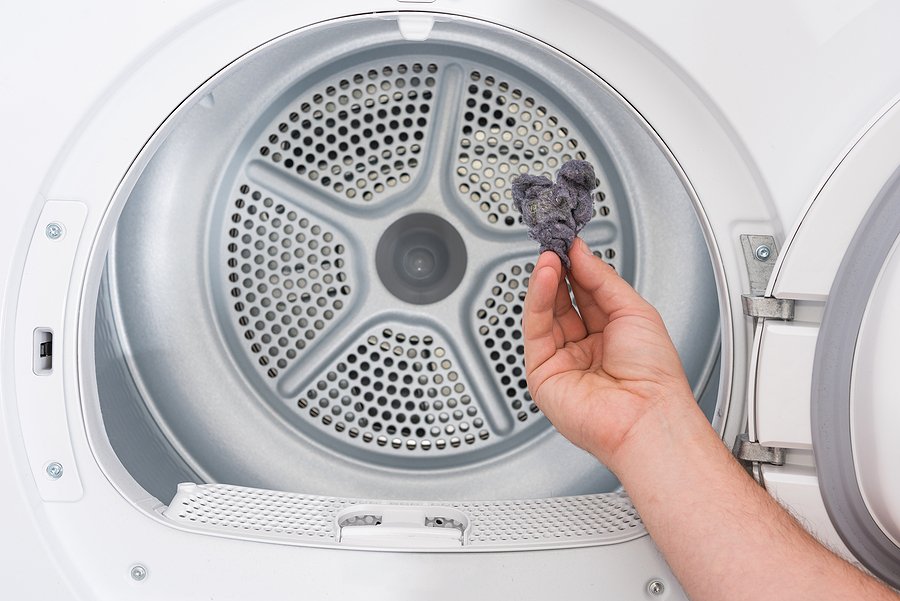 Quick & Efficient Dryer Repair Service Winnipeg
At Fix-Up Pro, we have a solution for all your dryer problems. We are one of the most reliable appliance repair services in Winnipeg, Manitoba, Ontario, and nearby areas. We provide the fastest turnaround time and competitive prices to repair any type of dryer. Regardless of how complicated your issue is, our technicians can determine the exact cause of the dryer malfunctioning and repair your appliance in the shortest possible time.  Moreover, we never surprise our customers with hidden costs after completing the repair job. We provide accurate quotes at the beginning of the dryer repair process. Further to keep the process hassle-free, we schedule time according to your convenience. Whether you need same-day service or on the weekends, we are available 24/7. We keep improving our skills to ensure that we have the knowledge to work on the most advanced models on the market and provide you exemplary services.